The JJLEONARD Homepage
HERE IS MY NEW WEBSITE WITH UPDATES. PLEASE BE PATIENT.
This site was made to showcase my favourite hobbies and my love of the outdoors. These hobbies include: CANOEING and TRAVEL, TRIATHLON, NATURE PHOTOGRAPHY, BAGPIPES and MY DOG. I also hope to write a book and a film is on the way that will combine some of these interests. You can contact me through this sight to chat, ask questions or make a new friend.

Welcome to My Personal Web Page!
This is a detailed list of some of my hobbies:
CANOEING, Hiking, Gardening, Coin Collecting, Stamp and Postcard Collecting, mountainbiking, TRIATHLON, Lacrosse, Hockey, Scuba Diving, Woodworking, Tropical Fish, Travel, Gourmet Food, PHOTOGRAPHY, Writing, Filmography, Canadian Military History, Computers and DOGS.
For now I will concentrate on my biggest passions: CANOEING and other OUTDOOR related hobbies.. Read on for more details.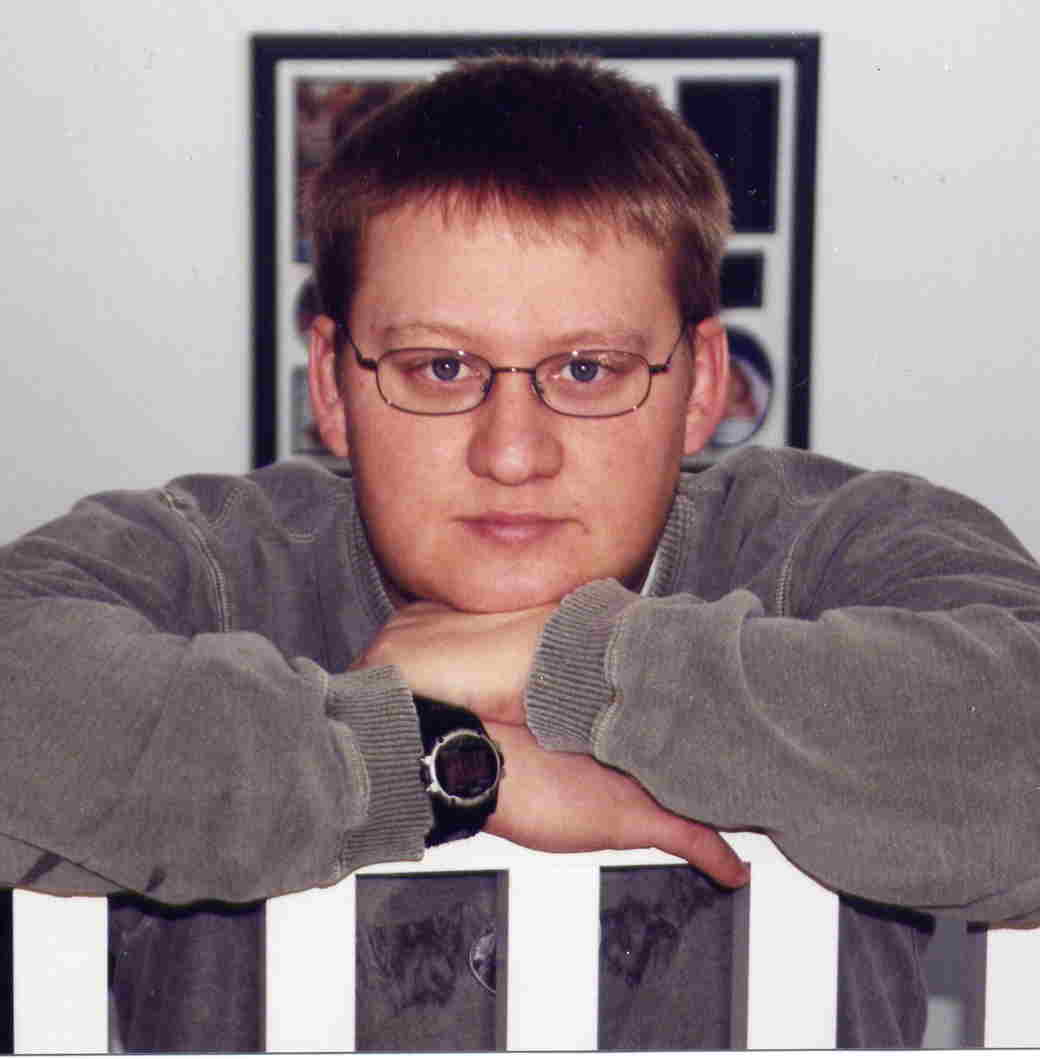 Here is a little background about myself.
I am 31 year old male living in Sudbury, Ontario, Canada. I work as a Paste (Cement) Plant Operator at a mining company and my job can sort of be described as similar to Homer Simpson's nuclear plant job where he sits in a chair in front of a large control panel and pushes buttons. This may sound easy, boring, or simple but it is not. In fact it is quite mentally stimulating, often busy and in fact quite stressfull at times. I guess that is why I like the peace and tranquility of nature. Well... I will add more later.
Don't forget to look around.
Last Updated: April 2006.